Coping with Stress and Depression Training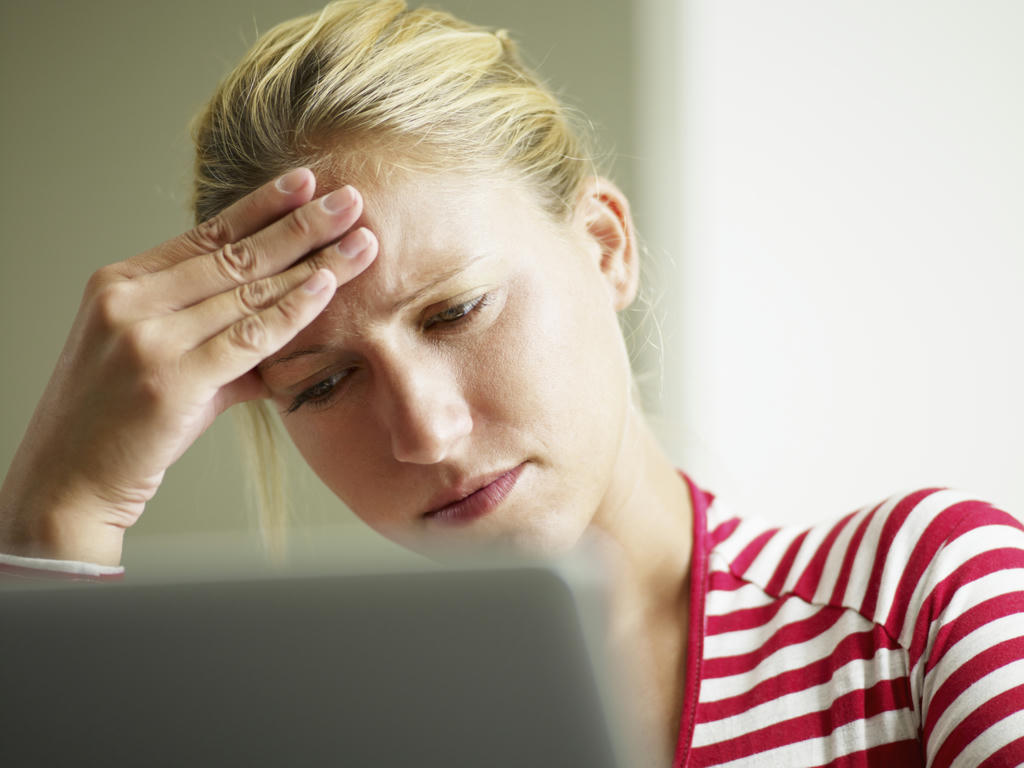 For Adults, Family Caregivers, Human Resources Managers, and Employee Assistance Program Professionals
November 20, 2014 7pm ET
Presenter: Annelle B. Primm, M.D., MPH
Learn how to manage stress and identify depression in yourself and others during this 1-hour training. Register today!
This webinar covers
What is stress
What are ways to reduce stress (e.g., lifestyle changes, reframing negative thinking, positive inventory, and more)
What is mindfulness-based stress reduction
How to differentiate stress from more serious conditions, particularly anxiety and depression
What to do if you or someone you know is suffering from depression
What resources are available to you and your family
About the presenter:
Annelle B. Primm, M.D., MPH, is the Deputy Medical Director of the American Psychiatric Association (APA). In addition, she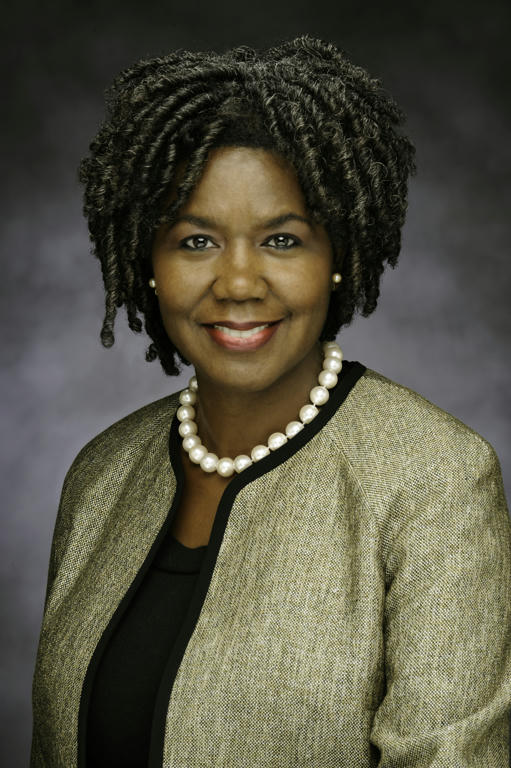 has served as Director of the APA's Division of Diversity and Health Equity, and the Director of APA's SAMHSA-funded Minority Fellowship Program, positions she has held from 2004-2014. Prior to that, Dr. Primm was Medical Director of the Johns Hopkins Hospital Community Psychiatry Program where she oversaw a variety of mental health services for adults. She is currently on the part-time, volunteer faculty at the Johns Hopkins School of Medicine as an Associate Professor in the Department of Psychiatry and Behavioral Sciences.
Thanks to our current webinar funder