| | | | |
| --- | --- | --- | --- |
| Coping with Stress and Depression Training | | | |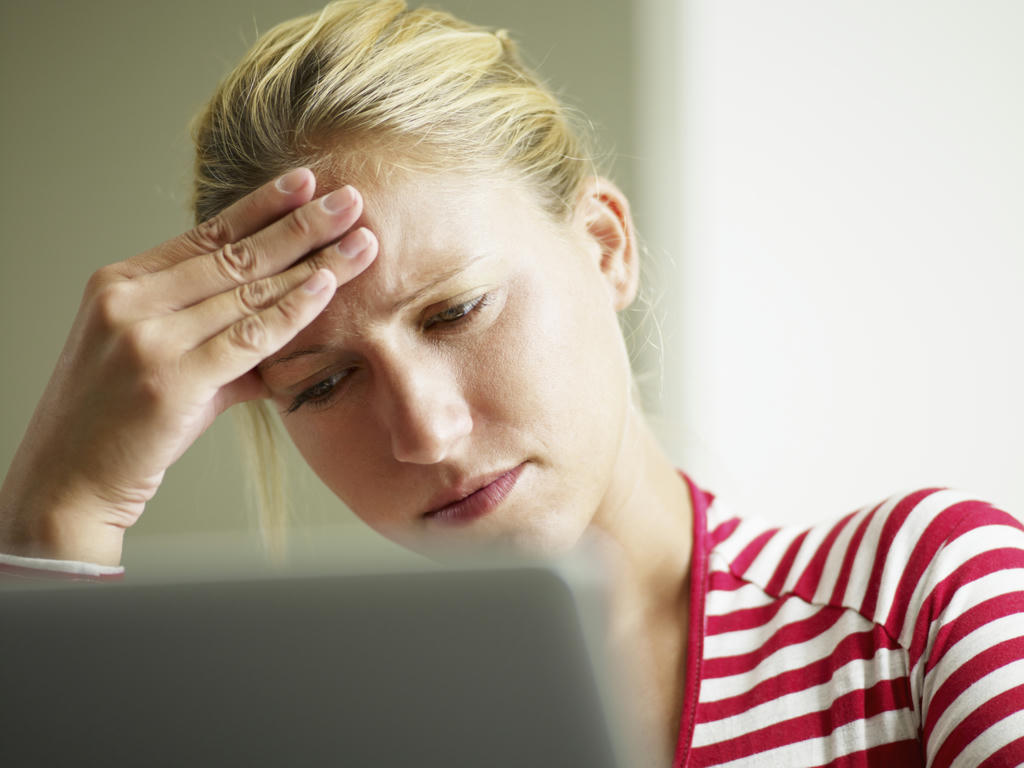 For Family Caregivers, Human Resources Managers, Employee Assistance Program Professionals, and Adults Concerned About Themselves or Others

Airing live on Thursday, March 26, 2015 at 7-8pm ET (4-5pm PT)
Presented by Christian A. Webb, Ph.D.
Learn how to manage stress and identify depression in yourself and others during this 1-hour training.
REGISTER TODAY to attend the webinar, live or on demand. Click below to learn more.
| | | | |
| --- | --- | --- | --- |
| Bipolar Disorder Training | | | |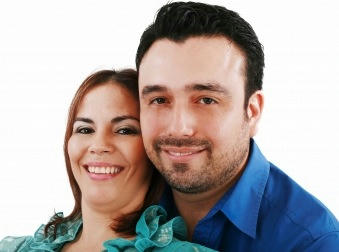 For adults with bipolar disorder, their family caregivers, and the general public

Recorded live September 30, 2014. WATCH NOW!
Presenter: Noreen Reilly Harrington, Ph.D.
Families for Depression Awareness is responding to the incredible demand from you—our friends and supporters—to provide a webinar training addressing bipolar disorder in adults.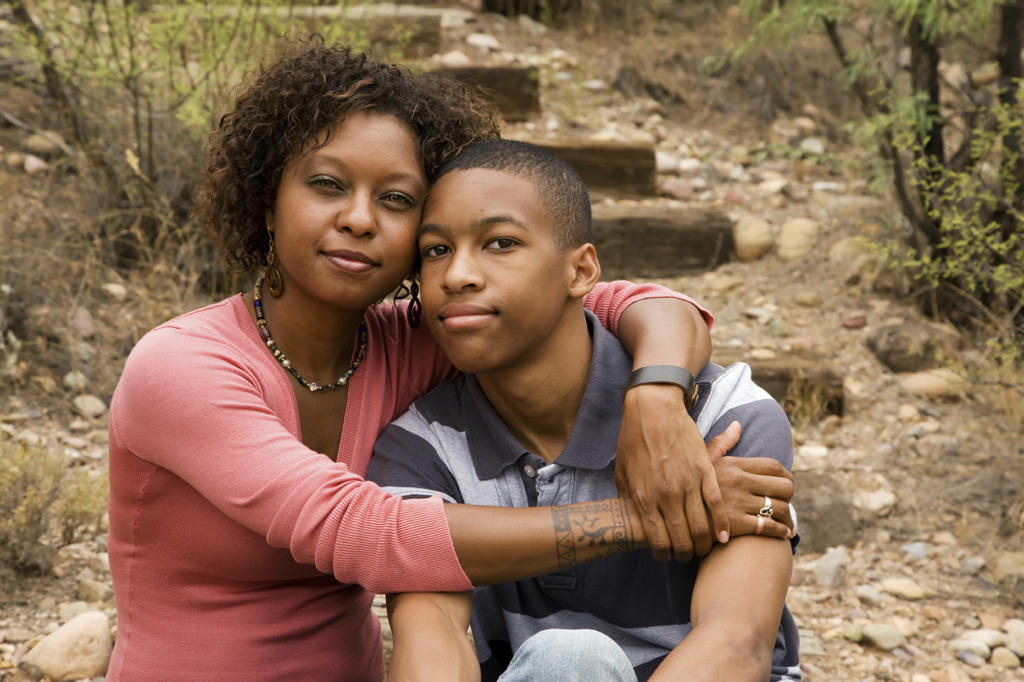 For Parents, Teachers, School Counselors and Staff, and Youth Workers
COMING IN APRIL 2015
This webinar trains caring adults to recognize depression in teens and know what to do to help.
Presented by Nadja Reilly, PhD
| | | | |
| --- | --- | --- | --- |
| Cost of Mental Health Training | | | |
Cost of Mental Health and Practical Solutions Training
For Human Resources and Employee Assistance Program Professionals