| | | | |
| --- | --- | --- | --- |
| Bipolar Disorder Training COMING THIS FALL! | | | |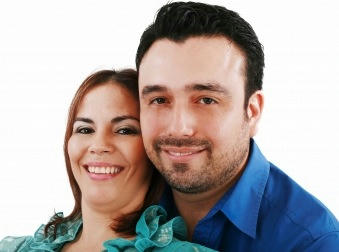 For adults with bipolar disorder, their family caregivers, and the general public

September 30, 2014
Presenter: Noreen Reilly Harrington, Ph.D.
Families for Depression Awareness is responding to the incredible demand from you—our friends and supporters—to provide a webinar training addressing bipolar disorder in adults.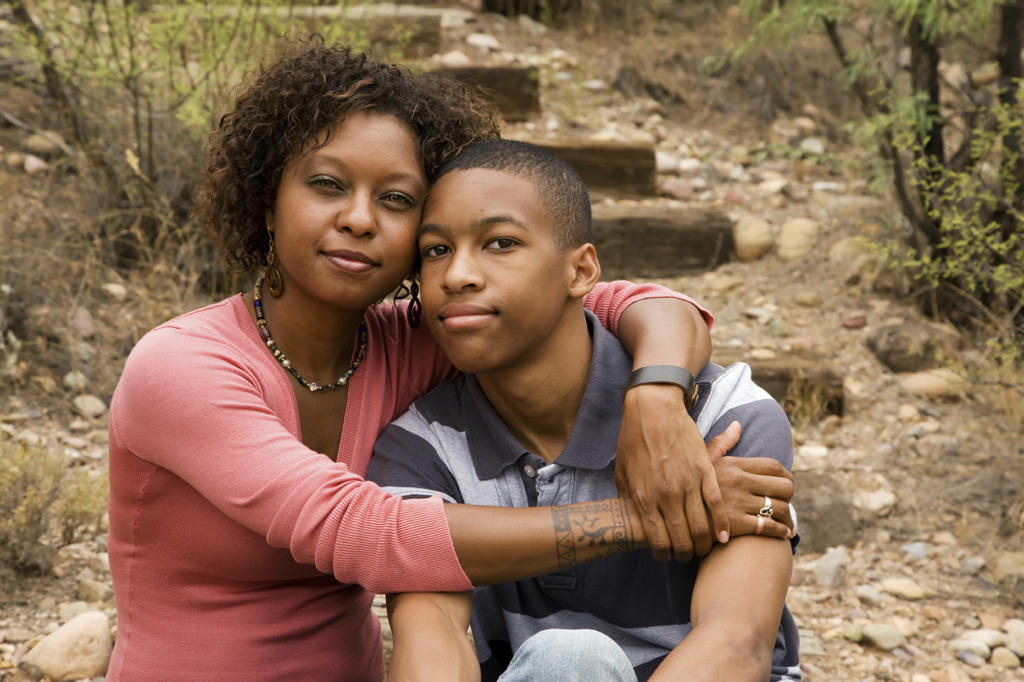 For Parents, Teachers, School Counselors and Staff, and Youth Workers
October 30, 2014
Presenter: Nancy Rappaport, M.D.
This webinar trains caring adults to recognize depression in teens and know what to do to help.
| | | | |
| --- | --- | --- | --- |
| Coping with Stress and Depression Training | | | |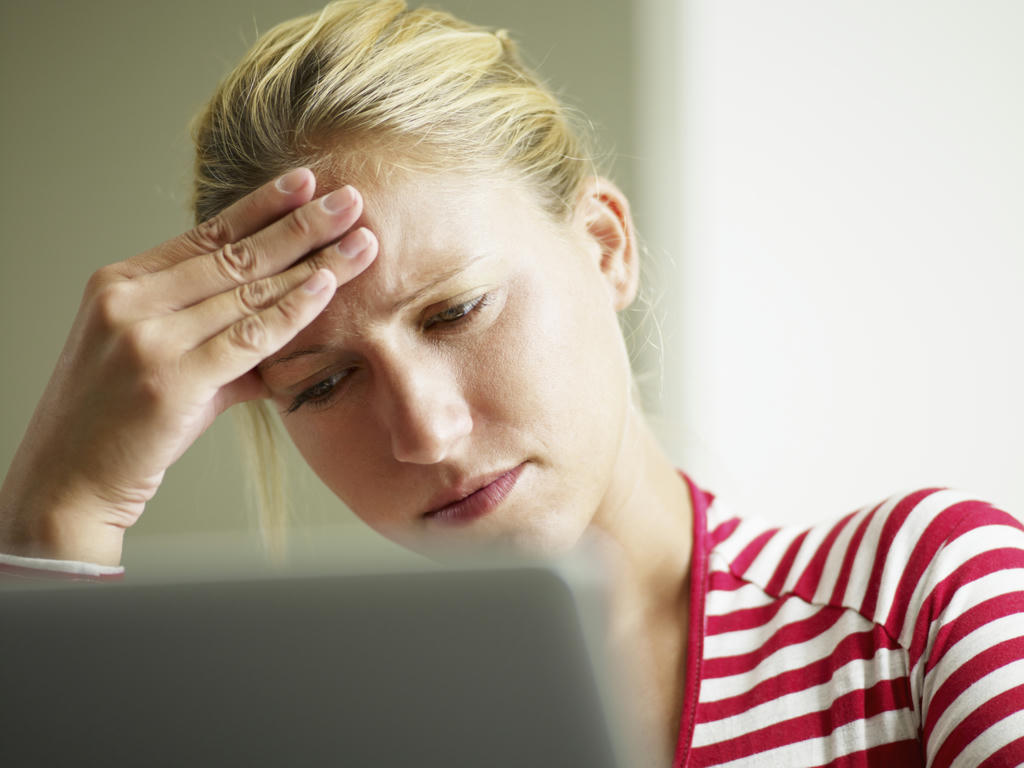 For Adults, Family Caregivers, Human Resources Managers, and Employee Assistance Program Professionals
November 20, 2014 7pm ET
Presenter: Annelle B. Primm, M.D., MPH
Learn how to manage stress and identify depression in yourself and others during this 1-hour training.
| | | | |
| --- | --- | --- | --- |
| Cost of Mental Health Training | | | |
Cost of Mental Health and Practical Solutions Training
For Human Resources and Employee Assistance Program Professionals