Psychiatric News Highlights Care for Your Mind
Friday, 18 October 2013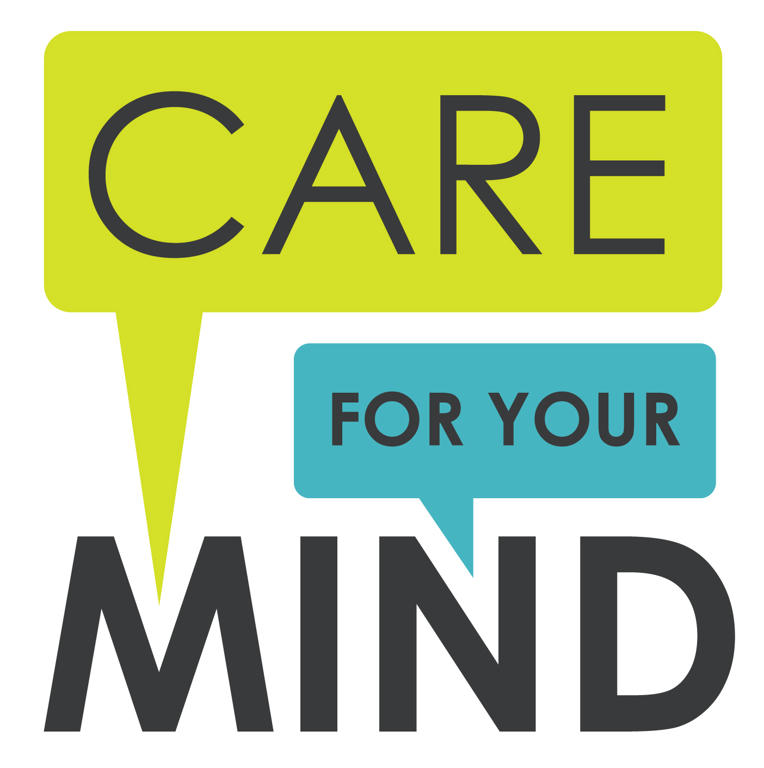 Help Shape the Future of Mental Health Care
Care for Your Mind helps you and clinicians to become better advocates, according to an article in the online Psychiatric News. Care for Your Mind, a collaboration of Families for Depression Awareness and the Depression and Bipolar Support Alliance, provides a forum for people with mood disorders and their families to engage with clinicians, advocates, policymakers, and interest groups to discuss public policy and the impacts of health care reform and government policy. Care for Your Mind is about how Washington, DC, and the actions in the state capitals affects our lives, as people with mood disorders and their families.
The Care for Your Mind blog is initially exploring a host of issues about access to mental health care, such as insurance, scarcity of providers, geography, and language and cultural barriers. The conversation will eventually expand to include issues around the quality of care. Care for Your Mind is addressing "complex issues," but they are issues that affect us all.
Readers will find that an expert perspective leads off discussion of a topic on Tuesdays, with supplementary information, such as a personal story, an advocacy in action piece, examples of programs demonstrating the policy in action, or an advocate profile, follow later in the week. Recent topics have included the role of mental health screening in mental health care policy, how to find insurance in the new marketplaces, what changes can we expect as the Affordable Care Act is implemented, and what does mental health parity really mean.
Share your story and your views. Join the conversation at Care for Your Mind.