Study Finds Decline in Teen Mental Health
Tuesday, 23 July 2013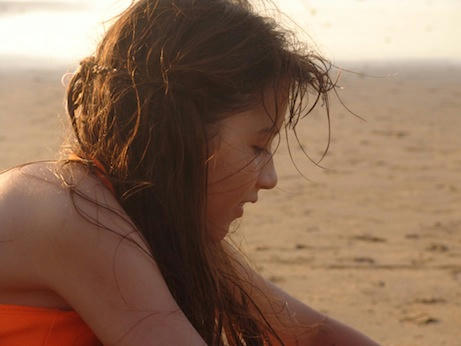 A recent study has found that the mental health of teenagers has worsened significantly since 2006, with lower-income kids being hit the hardest. But parents can help their teens stay on the path to wellness, even during the summer!
In "Trends in Health-Related Quality of Life Among Adolescents in the United States, 2001-2010," CDC researchers looked at data to determine trends in how teenagers perceive their own health-related quality of life. Teens answered a question about how many days in the past month their mental health was not good or limited them from doing usual activities.
From 2001-2006, approximately 61% of teens surveyed reported no mentally unhealthy days. However, by 2010, just under 50% of adolescents reported having no mentally unhealthy days. For kids from low-income families, the decline was more severe, from 63% to 46%.
The study showed further that teens reporting 14 to 30 mentally unhealthy days increased significantly for kids in lower-income and middle-income families, but not those in high-income families.
Parents: Check out these tips for maintaining your teen's wellness over the summer!
Watch our Teen Depression webinar for how to help a depressed teen