FREE Care Consultations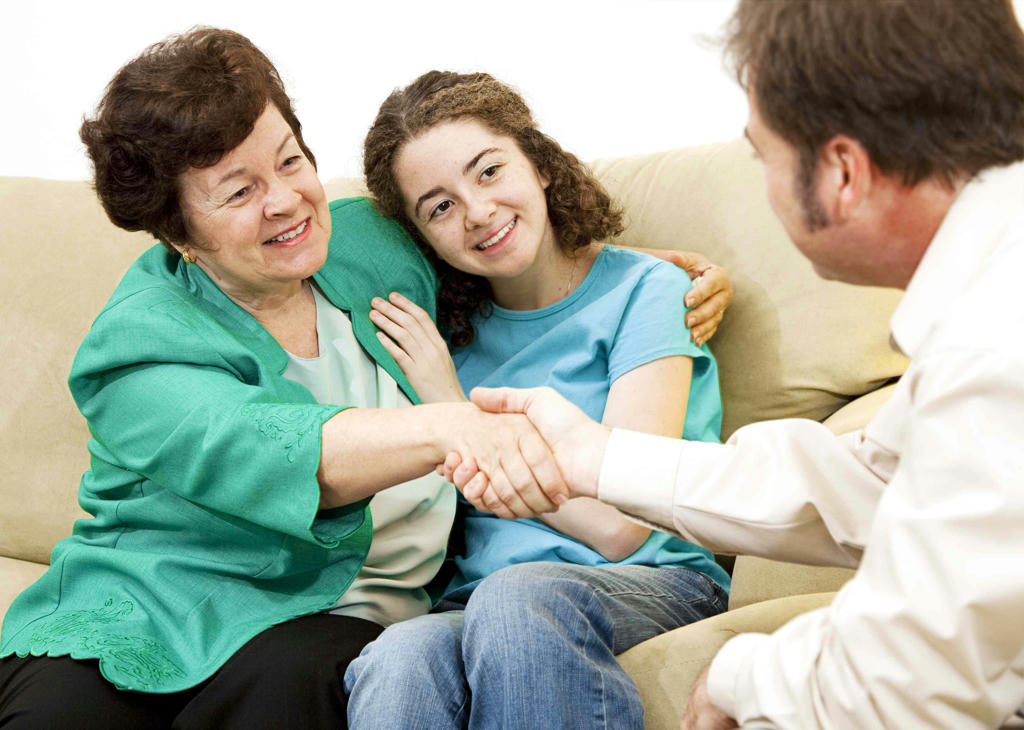 We are offering a limited number of FREE care consultations for Massachusetts families so we can receive feedback on this new service. We are looking for families from a variety of backgrounds and welcome all to apply. Families receiving a free Care Consultation must agree to participate in surveys following the care consultation.
We will review completed applications and get back to you within 30 days to let you know whether or not we can offer you a free Care Consultation.
After we have tested the service, we will offer Care Consultations to families at a fee. We will still offer a limited number of free Care Consultations to families that qualify at a low-income level.
Answer the Care Consultation Eligibility questions to see if a Care Consultation may be appropriate for you and your family.