Is Someone You Love Showing Signs of Depression or Bipolar Disorder?
Don't Know What to Do or Where to Turn?
A FREE Care Consultation Can Help!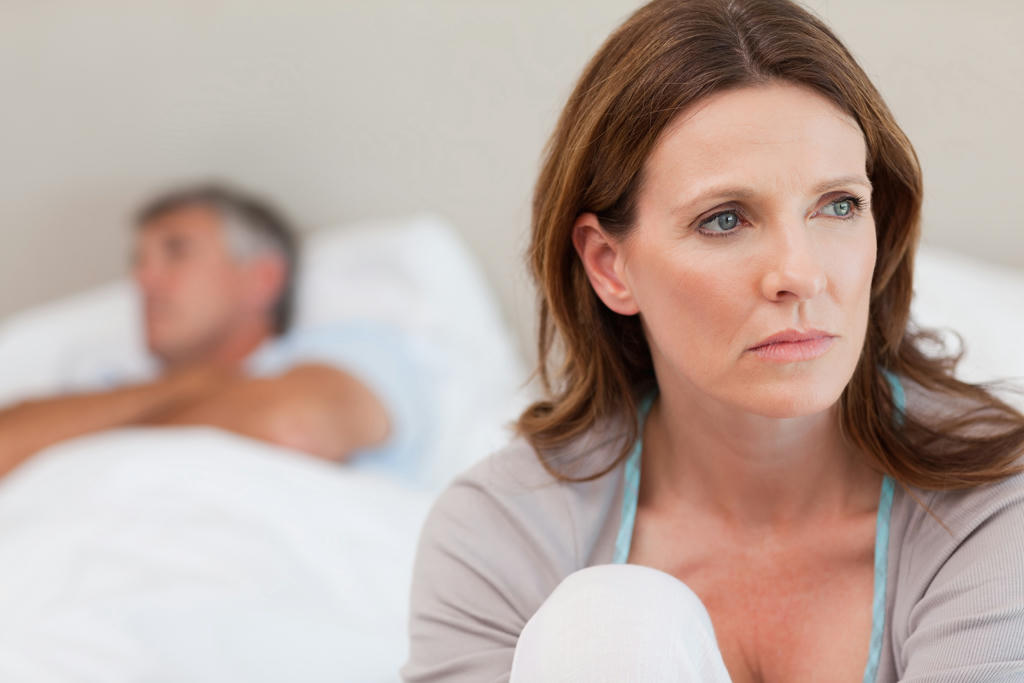 If your family member is depressed and you're overwhelmed or need advice, consider a Care Consultation. In a Care Consultation, you can discuss your concerns about depression or bipolar disorder together with your family, receive guidance, and find appropriate clinics and programs that can provide treatment.
We are offering a limited number of FREE care consultations for families to provide feedback on this new service.
Not sure if someone has depression or bipolar disorder? Read about signs of mood disorders
What is a Care Consultation?
In a Care Consultation, an experienced counselor will guide your family through these steps to receive effective care:
Pre-meeting: Depression and Bipolar Disorder Screening, Family History Analysis
Meeting: 90-minute meeting to discuss your specific concerns together with your family
Post Meeting: Action plan and referrals to clinics and programs that best fit your needs
Consultations take place at our Waltham office. For those unable to travel to our location, we offer Care Consultations by phone (or via Skype). Care Consultations are only available to Massachusetts residents at this time.
How do I know that a Care Consultation will fit the needs of my family?
Care Consultations are for families in which an adult or teen (12 years or older) may have depression or bipolar disorder. Care Consultations are tailored to your needs. For example,
Your teenage son is very angry, has lost interest in most activities, and is getting bad grades at school. You're not sure what the problem is.
Your depressed spouse refuses to get help or treatment. You are overwhelmed with caring for your family and don't know what to do.
Your daughter has been diagnosed with depression or bipolar disorder, but still isn't well and you are really worried about her.
Your brother is in trouble but your family doesn't agree on how to help him. You need help discussing the situation together and determining what to do.
You feel stressed out and depressed. You've been looking for help and don't feel supported by your family.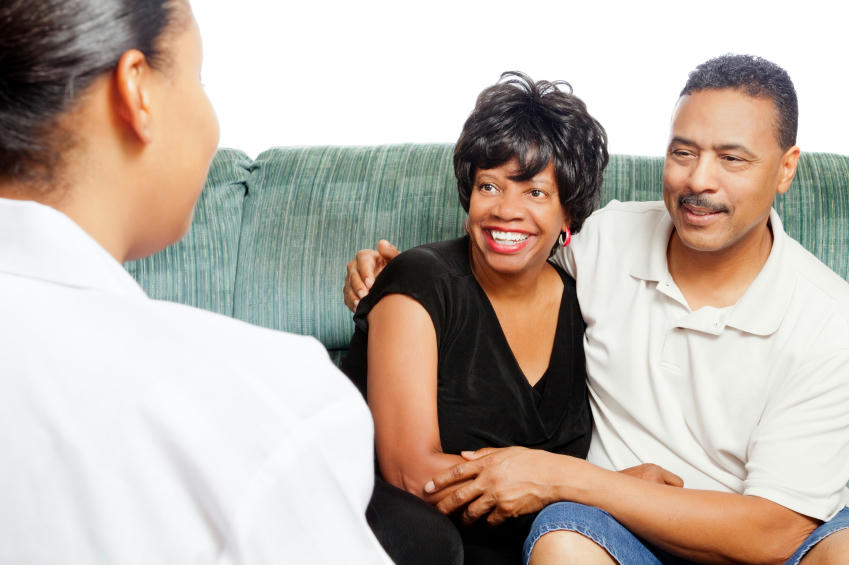 Are Care Consultations a Clinical Service?
Care Consultations are designed to help you and your family discuss options and find appropriate clinical services. We do not provide clinical services (formal diagnosis, therapy, medication advice) or legal advice. In other areas of healthcare, a service like this is called Care Coordination, Assessment and Referral Service, or Health Advocacy. We are acting as a Health Advocate or a Mental Health Advocate helping you and your family get help for a depressed family member and find mental health services. We refer you to mental health clinics and programs and help you understand how to find specific mental health clinicians.
Care consultations are not appropriate for immediate crisis situations. If you or someone you know are suicidal, call 9-1-1 immediately or go to your local hospital emergency room.